---
Welcome to the Extreme Gore Gallery. Here you will find some of the gore scenes from our films. This site is NOT for the squeamish.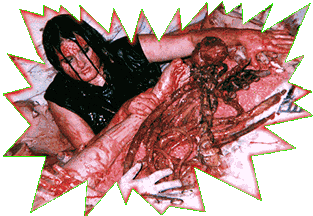 Violent New Breed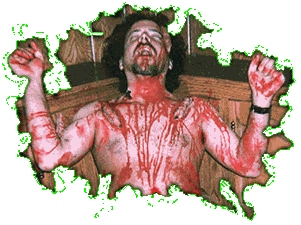 Violent New Breed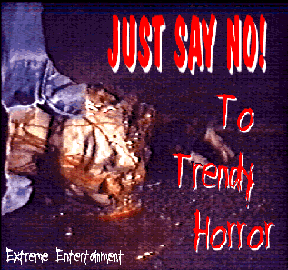 Download this graphic and use it all you want, just please
link it back to Extreme Entertainment if you do.


Go To PAGE TWO Of The Gore Gallery


FOR MORE PICS:
Pic's From The Crypt

Pic's from "The Shivers"

To go back to the Extreme Home Page:
Extreme Entertainment Home