Also, clicking the TUNE IN player below will usually work - hit the play button and listen!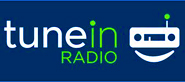 You MAY be prompted by the Java players to ALLOW the program to stream the station... hit YES. Newer versions of Windows simply sometimes require you to OK anything being streamed... audio included, depending on your browser settings in FireFox or Internet Explorer. No software or spam will be downloaded at all - we pride ourselves and our partners on being 100% safe and free from anything that can harm your computers.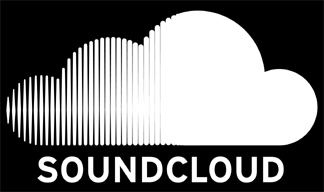 BACK
Copyright (C) 2002-2016 Extreme Entertainment / Todd Sheets. All Rights Reserved. Nightwatch is a registered Trademark of Todd Sheets and Extreme Entertainment.