It's HERE! The Official NIGHTWATCHERS T-Shirt!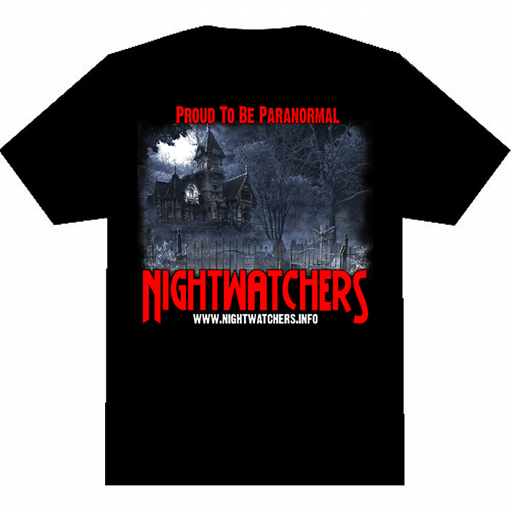 Shirts $22.00 - Hoodies $30.00 - Order Below
PLUS - These awesome designs are available!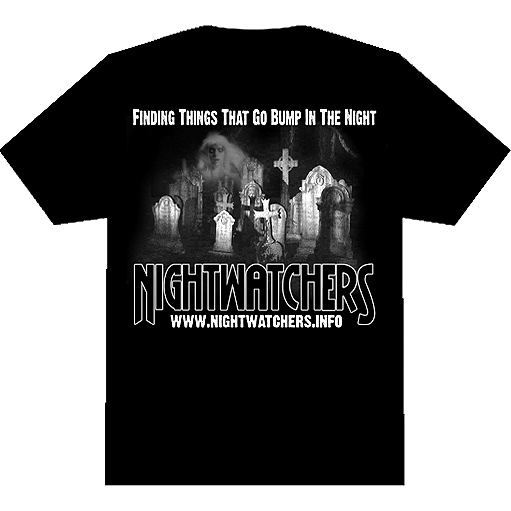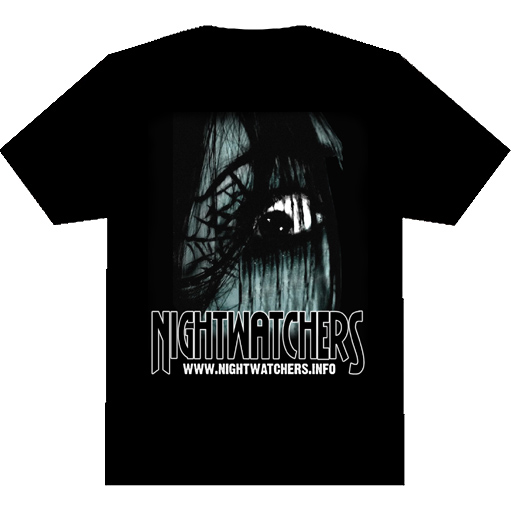 ALL T-SHirts are $22.00 each - HOODIES for the MAIN Design only.
The Official STANLEY HOTEL INVESTIGATION T-Shirt!
Only $22.00 - All Sizes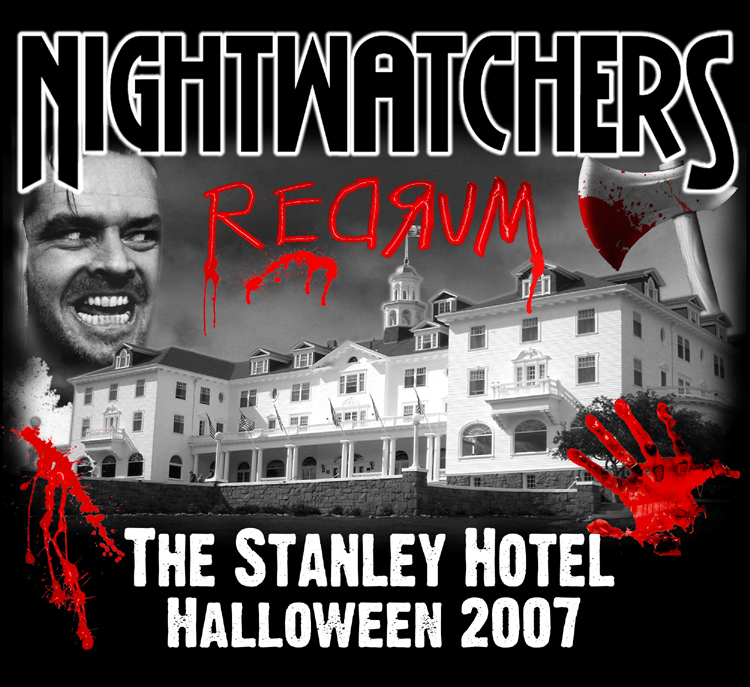 There will be an added fee of $4.00 for shipping costs when you click the button...
Please Notice the drop down menu for the size and style of shirt and choose the right item...
This button is for T-SHIRTS ($22.00) only! Hoodies are below. Thanks so much!!!!
Now THIS BUTTON below is for HOODIES - $30.00 -
Right now we only have it available in the Nightwatchers Main Design style - Thanks!