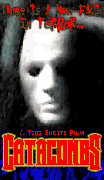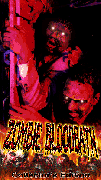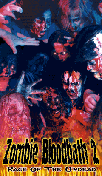 Back to:
Extreme Main Page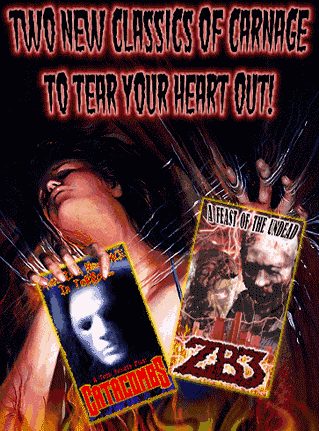 Evil Arab Productions, new distributor of Extreme Entertainment films. Owned and operated by Ari Bavel, the company gives you FAST service and great prices. Sub-distribution deals are welcome and encouraged, please write to us via e-mail or snail mail for price info.


If you don't want to place an order online, simply send in your request and the proper amount in check or money order to Evilarab Productions, P. O. Box 333, Olathe, KS 66051-0333. For the printable order form that you need to fill out and mail to us, click here.

AVAILABLE NOW from Evil Arab Video: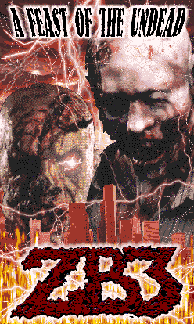 ZOMBIE BLOODBATH 3: ZOMBIE ARMAGEDDON - Collector's Edition with trailer, bloopers, extra footage, deleted scenes and commentary from the cast and crew. Available NOW!